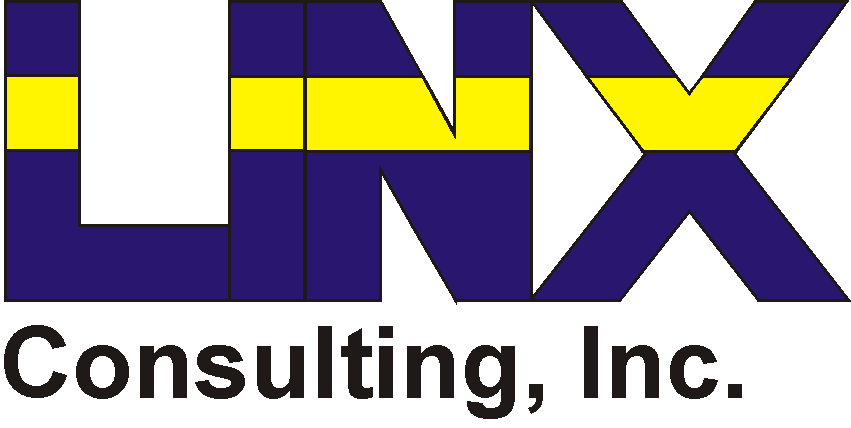 Connecting You and Your Customers with Your Data!
Call:
Patrick Headley
(303) 916-5522
Highlands Ranch, Colorado
Email: pheadley@linxco-inc.com
The Right Technologies at the Right Time
You wouldn't try to turn a screw with a hammer and you shouldn't try to make a relational database from a spreadsheet or present information on the Web with a desktop application. With this in mind, Linx Consulting, Inc. uses office applications, databases and Web technologies as they are intended to be used to create applications that present the right level of security and user friendliness for your needs.
By integrating tools like Web sites and Web apps, databases and office tools, Linx Consulting will build a solution that is both cost effective but works the way you want rather than making you work within the confines of a single off-the-shelf application.
Copyright Linx Consulting, Inc., 2021.
Microsoft Access SQL Server PostgreSQL MySQL VB.Net Visual Studio Linux Ubuntu PHP ColdFusion